COVID-19 April 4 Update:
As of Monday, April 6, the physical garden center is closed. 
Deliveries and phone orders/pick-ups are allowed. There will be no access allowed inside the greenhouse. 
As of Monday, April 6, we will be only taking orders for the day of. 
We ask that payments be made via debit, credit, or e-transfer. E-transfers can be made to info@listowelgreenhouses.ca. 
We will be posting another update on Tuesday, April 7. 
Thank you all for your support and understanding during these uncertain times.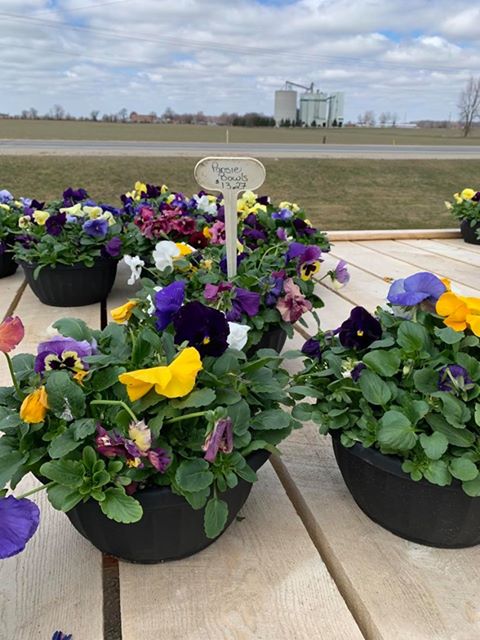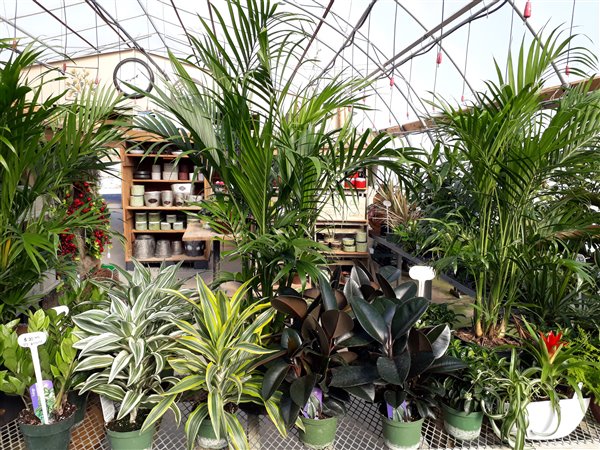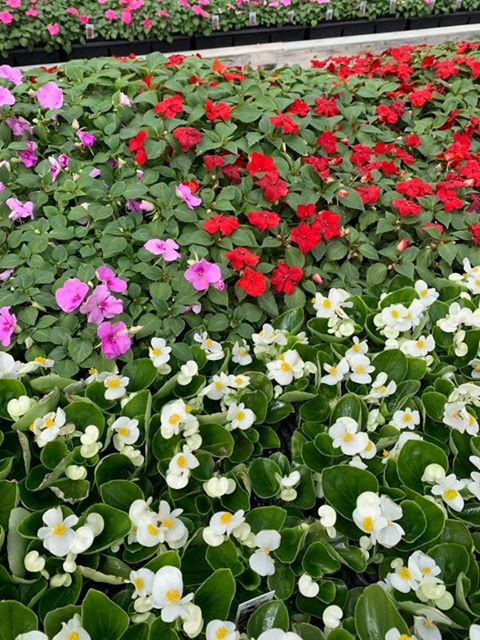 div>